Sometimes, all that's needed to spruce up a room are a few distinctive pillows on your chairs or sofa, especially when they are custom-created to augment your color scheme utilizing Shelley Benjamin's unique designs. Her decorative pillows are designed to become a focal point of conversation in any room, tying in particular colors or themes to give your home that "Designer Look".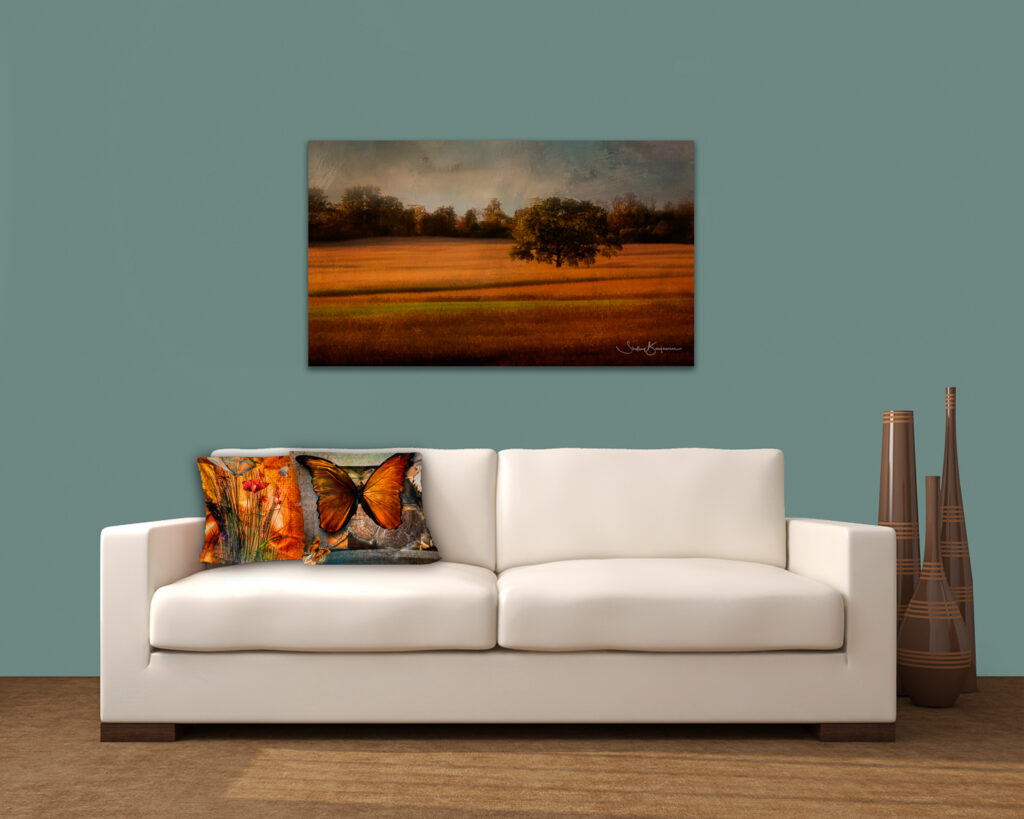 Throw pillows are available in sizes from 14 x 14 up to 26 x 26 inches. They are printed on both sides with a special removable insert.
For a limited time only, face masks with these amazing designs will also be available.
Simply click here to be taken directly to Shelley's page for more information. (Page will open in a new window for easy access back to this site.)