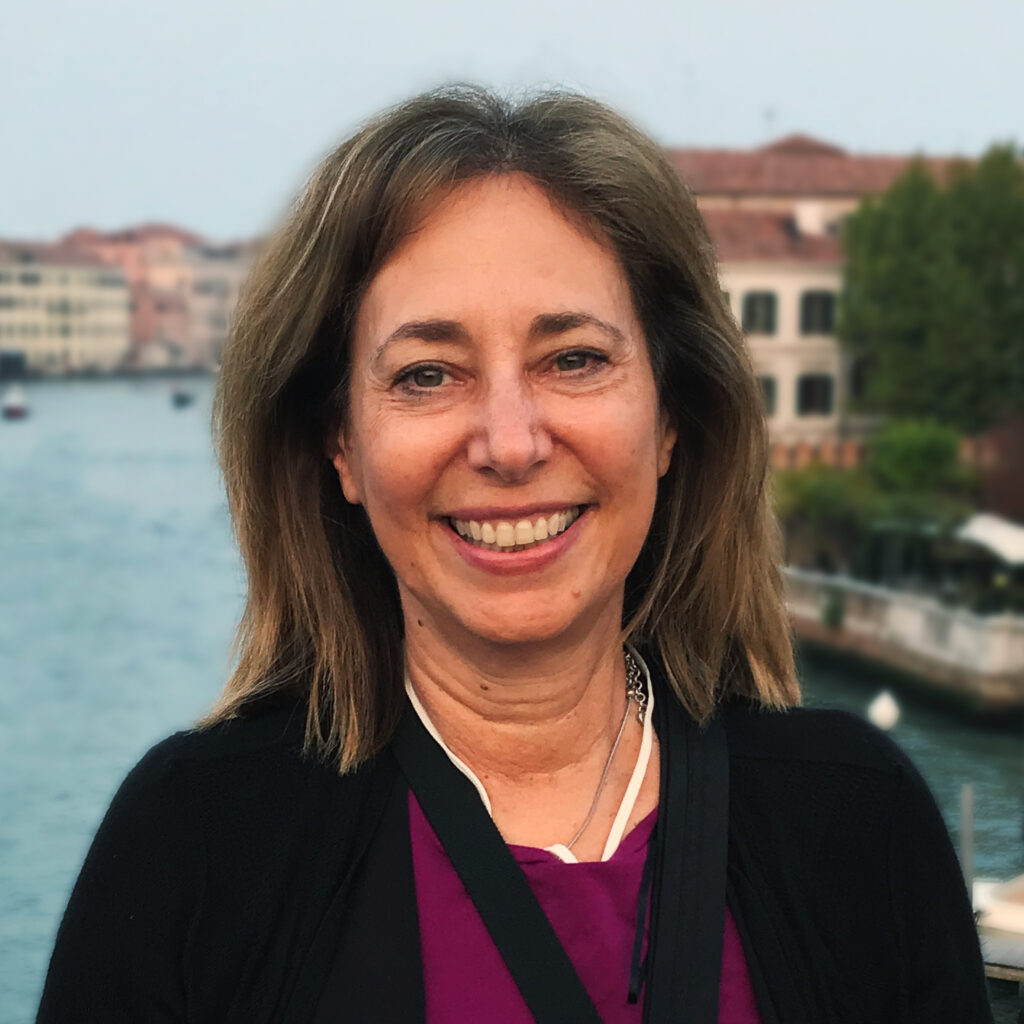 I am a resident of southeast Florida, and proud to announce that my work has received many awards.

After graduating from Cornell University with a degree in textiles, I began my career by working in print design, and ultimately started a small weaving company. My colorful textiles and clothing were sold in galleries and boutiques throughout the U.S.

I then transitioned to a sales career. Working in consumer products, I continued to create by writing communications and developing sales collateral by day, while simultaneously creating mixed media art pieces and learning photography during my personal time.

In 2014, I retired. I was then able to devote my energy full time to my new passion: photography. This led to my study of photoshop and other means of digital manipulation.

During the learning process, I joined an international group of digital artists. The group provided advanced training and creative support. As a result, I was able to develop my skills, enabling me to transform my images to reflect my ultimate vision. The inspiration I experienced from the group widened my perspective on possibilities, taking my work into a whole new realm.
SELECTED GROUP EXHIBITIONS / JURIED SHOWS / AWARDS
2020
Fusion Arts Online Art Gallery
Animal Kingdom, 5th Place
Artist's Choice, 4th place
Landscapes, 4th place
Fusion Arts Group Show Palm Springs, CA
Art and Soul, Juried Exhibit Fort Lauderdale, Florida
9th Annual MPA Mobile Photography Awards, Honorable Mention
Light Space & Time Online Art Gallery
Cityscapes, 3rd Place Photography
All Women, 1st Place Photography
2019
Fusion Arts Online Art Gallery
Leaves and Petals, 2nd place
Highways & Byway, Best in Show
Cityscapes, 5th Place
Seasons Quarterly, 2nd Place
Landscapes, 5th Place
Light Space & Time Online Art Gallery
Botanicals, 2nd Place Photography
All Women, 9th Place Photography
Cornell Art Museum, WITVA Juried Show, Delray Beach, FL
2018
Light Space & Time Online Art Gallery
Landscapes, 2nd Place Photography
All Women, 6th Place Photography
Fusion Arts Online Art Gallery, Petals and Leaves, 2nd Place
Nathan D. Rosen Museum Gallery, Boca Raton, FL, Art for Art's Sake V, Award Winner
Cornell Art Museum, "American Pie: Art to Honor" Juried Show, Delray Beach, FL
2017
Light Space & Time Online Art Gallery
Patterns, 6th Place Photography,
Seasons, 4th Place Photography
Heaven Art Gallery, Featured Artist Scottsdale, AZ
Art and Soul, Juried Exhibit Fort Lauderdale, Florida
MIRA Mobile Prize, International Competition, Porto, Portugal
2015
Louvre, 5th Annual Exposure Award, Nature Collection, Art Photography, Paris, France
MIRA Mobile Prize, International Competition, Porto, Portugal
Grounds for Sculpture, Focus on Sculpture, Honorable Mention Award, Hamilton, NJ
2014
Grounds for Sculpture, Focus on Sculpture, Hamilton, NJ
2007
Phoenix Gallery, Intimate Eye, New York City, NY
WEB / PUBLICATIONS
Awake Photography
Living the Photo Artistic Life
Somerset Digital Studio